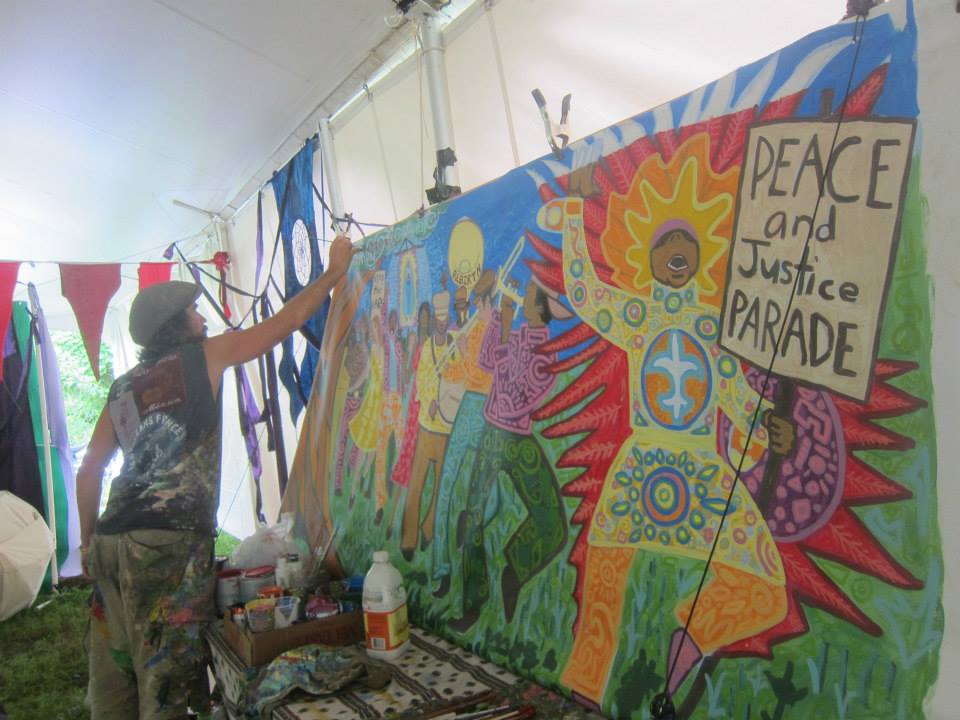 The Wild Goose is a community effort, and we all bring it to life together. So we hope you will take a few minutes to fill out a survey to give us your vital input on this year's festival.
Click here for the survey: https://www.surveymonkey.com/s/wgf2014.
Thanks in advance for your response!