NEW WRITERS WORKSHOP
Pre-Festival Offering
Thursday July 14
9 am – 5 pm
cost: $59.00
Make plans now to attend our New Writers Workshop. Enjoy the open air, sit under the tent with Brian, and learn about getting published, marketing, and writing.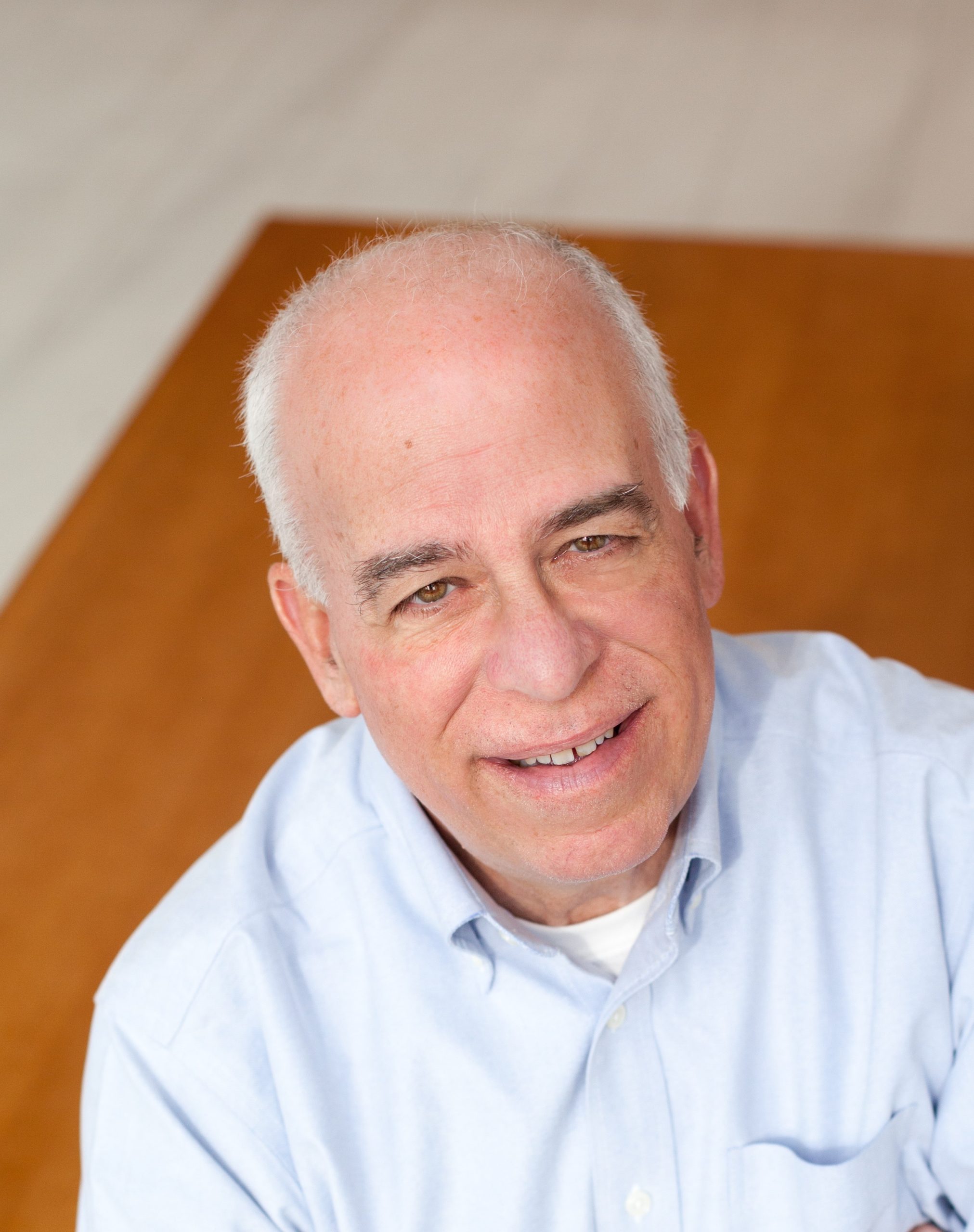 Brian Allain of Writing for Your Life, Publishing in Color, and founding Director of the Frederick Buechner Center will work with you on some of the important business aspects of being a spiritual writer – things like the importance of identifying what you want to be known for, how to market without selling out, paths to get published, and entrepreneurship.
Here are some of the things we will cover:
The importance of identifying what you want to be known for
What are you most passionate about?
What audience would you like to address? What do they care about?
What is your elevator pitch?
How to market without selling out
Many spiritual writers don't want to "self-promote" – we will discuss how you can effectively get the word out about your work without being sleazy or salesy
Which marketing tactics may be most effective for you?
Paths to get published
What does an agent do? Do you need one?
Which are the most relevant publishing companies for your work?
What are the pro's and con's of self-publishing
Entrepreneurship
As an author you are really an entrepreneur, running your own business. We will discuss several "lessons learned" from a seasoned entrepreneur.
Writing for Your Life website
Compassionate Christianity website
How to Heal Our Divides website
Publishing in Color website
Compassionate Christianity on YouTube
How to Heal Our Divides on YouTube
Check In for pre-festival events will be available on Wednesday from 1 pm to 5 pm, and Thursday from 7am to 9 am.
If you're tent camping, there's no additional campsite charge for Wednesday night.
Some campsite locations are restricted due to large venue tent construction in several areas.
RV campers will need to purchase an additional night.