Wild Goose Festival | July 14-17, 2022 | Union Grove, NC
"2021 was our first year at Wild Goose Festival and yet we felt like we were meeting old friends. As a nonprofit social enterprise, we were thrilled that so many people not only wanted to buy our body care products but also learn about our mission working alongside formerly incarcerated women. We will be back!

Kristen, Benevolence Farm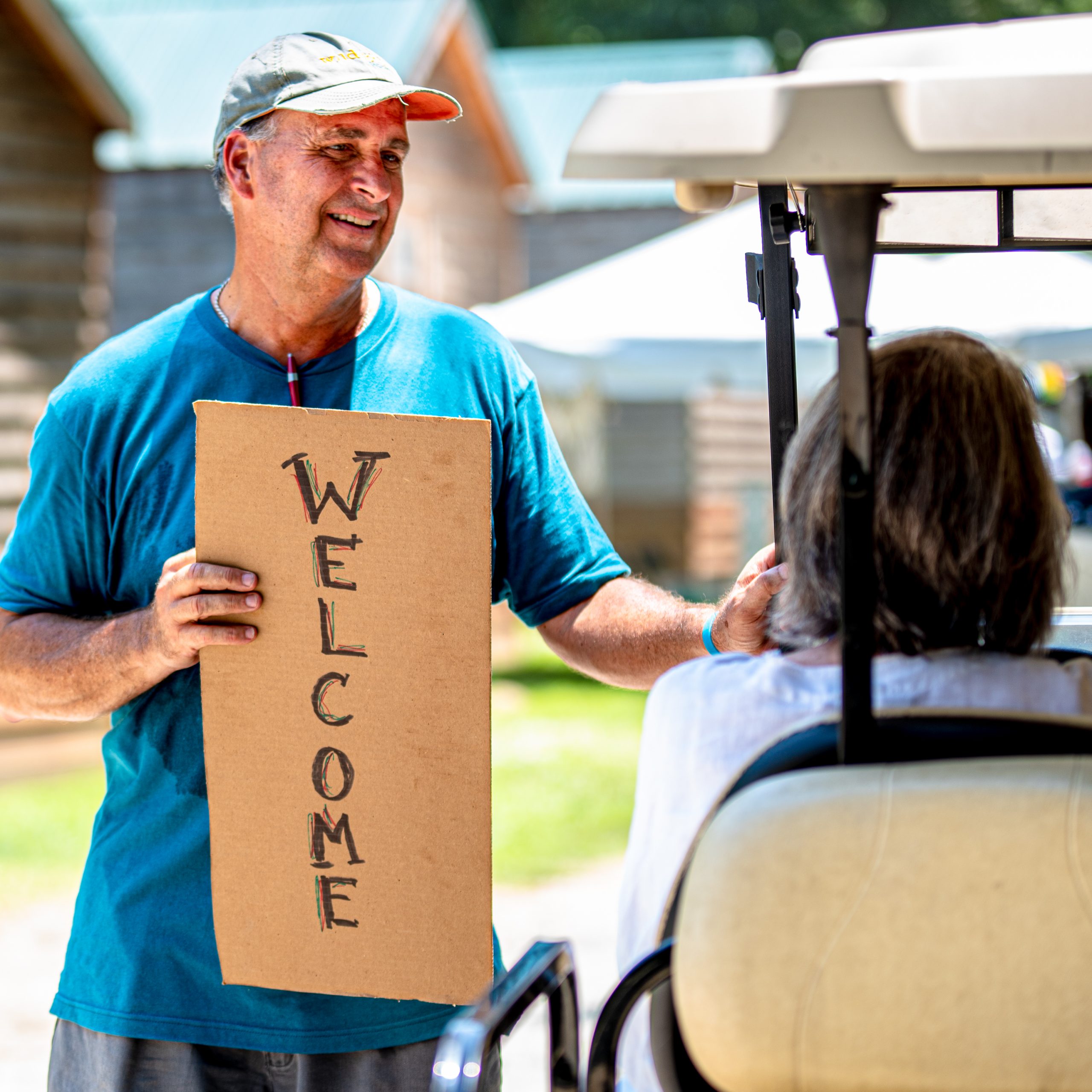 Wild Goose Festival is more than your typical event. It's a community – for some it's family. We want to make sure our vendors are just as much part of the Goose as everyone else!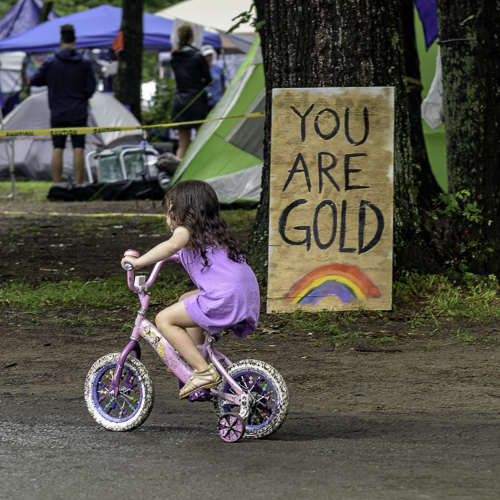 If you're considering joining us for the first time, feel free to check out our invitation and learn a little more about who we are!
We welcome new applicants and look forward to seeing familiar faces for the upcoming festival. All applicants must read and agree to the vendor policies. The link to submit an application is at the bottom of that page.
Here are a few helpful things to note:
Wifi: We do our best to offer Wifi to our vendors. Connectivity is something we've worked hard to get consistently, but please be aware that can be temperamental at times.
Health Dept. Requirements: Food vendors NEED to complete Health Department forms no later than 4 weeks before the event. See the vendor policies for links to that information.
Arrival: Setup needs to be complete by 4pm on Thursday. When you arrive, you can pull right into the campground and let the gate know you are a vendor. They will call the coordinator for you.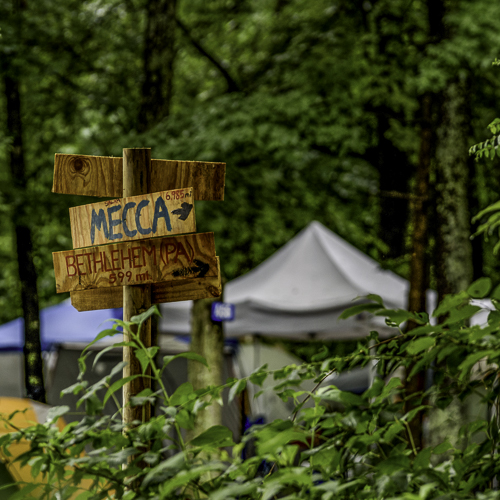 Check out a few of our past and current vendors!
Check out Trades of Hope at the website below!
Trades of Hope
You can visit 16SeptemberArt on Etsy.
16SeptemberArt
We will continue to add links for our participating vendors. Feel free to show them some support!
Previously found near Faith Marks, Bias & Bourbon had a booth in the Marketplace in 2021. Check out their website!
Bias & Bourbon
Visit SoulPath Transformation online.
SoulPath Transformation