Jim Wallis | Steven Harris
Jim Wallis, the Inaugural Chair of Faith and Justice at Georgetown University and Founding Director of the new University Center on Faith and Justice will lead a day-long session on Faith, Race, and Politics, with the Senior Academic Program Director of the Center, Steven Harris.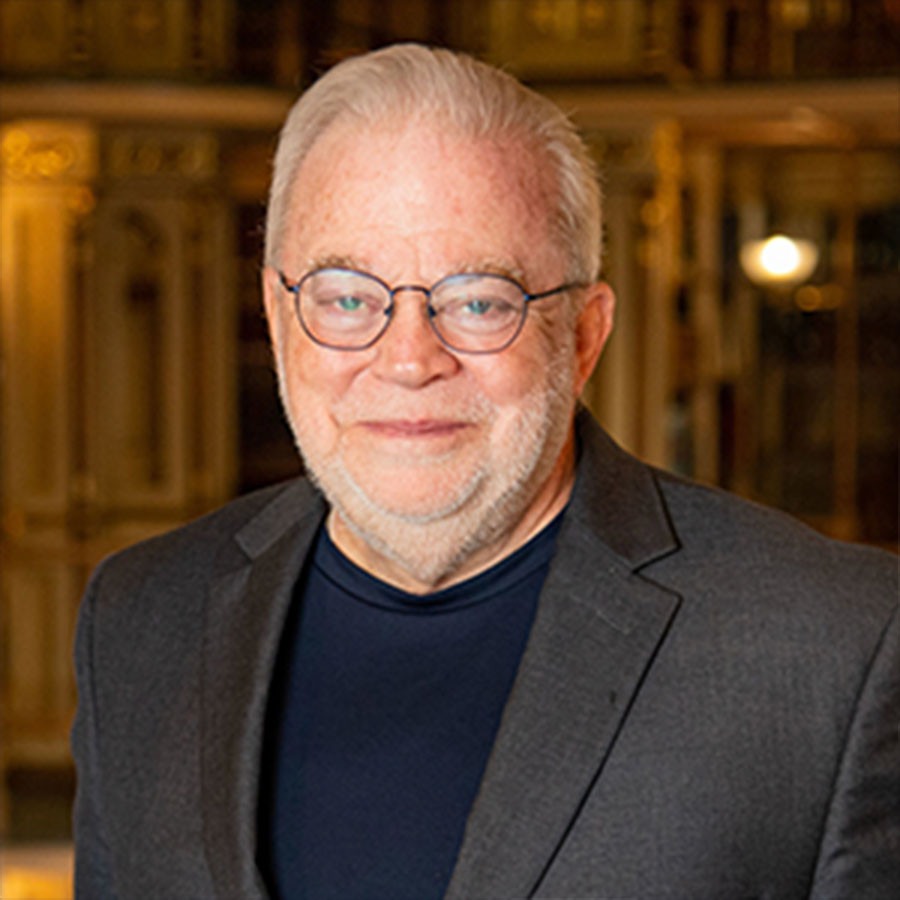 Jim Wallis is a globally respected writer, teacher, preacher, and justice advocate who believes the gospel of Jesus must be transformed from its cultural and political captivities. He is a New York Times bestselling author, widely recognized public theologian, renowned speaker, and regular international commentator on ethics and public life. He is the founder of Sojourners, and is the author of 12 books, including American's Original Sin, God's Politics, The Great Awakening, and The Call to Conversion. He served on President Obama's White House Advisory Council on Faith-based and Neighborhood Partnerships and has taught faith and public life courses at Harvard and Georgetown University. "Coach Jim" also served for 22 seasons as a Little League coach for his two baseball playing sons.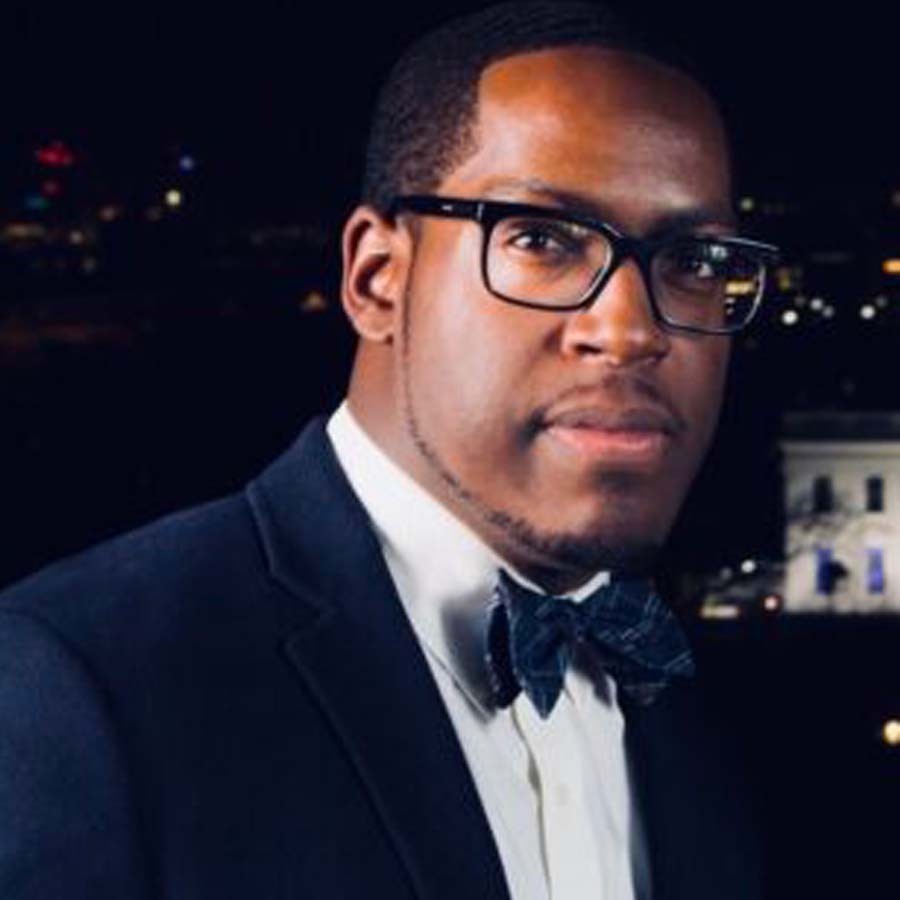 Steven M. Harris is Senior Director of Academic Programs at the Center on Faith and Justice. Prior to joining the Center's staff, Steven spent several years on Capitol Hill building coalitions and working on domestic and international public policy issues at the intersection of religion, justice, and human dignity. A Vanderbilt graduate, Steven holds an MDiv from the Southern Baptist Theological Seminary, an MA in religion from Yale, and an MA in religion from Harvard, where he is also a PhD candidate in American religious history and African American studies.
Check In for pre-festival events will be available on Wednesday from 1 pm to 5 pm, and Thursday from 7am to 9 am.
If you're tent camping, there's no additional campsite charge for Wednesday night.
Some campsite locations are restricted due to large venue tent construction in several areas.
RV campers will need to purchase an additional night.