A Unique Opportunity for Emerging Faith Leaders
LeadNow!
Cohort and Pre-Festival Offering
Wednesday-Thursday
July 12-13
with special cohort sessions throughout the festival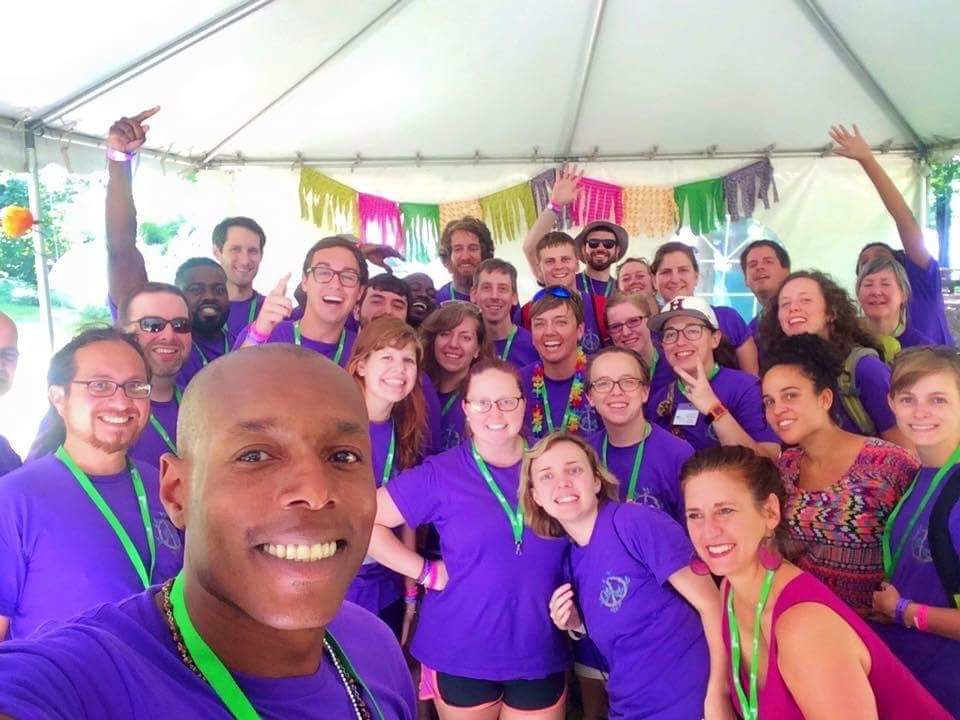 You're dreaming of a different kind of church. So are we.
LeadNow! is a select group of seminarians, first-call ministers & faith leaders from around the country – a diverse cohort of forward-thinking friends & colleagues committed to encouraging & supporting each other as we lead our communities toward a more just and equitable future.
LeadNow! is open to individuals who are currently enrolled in seminary or who have graduated within the past five years and are currently serving in a first-call ministry placement. There's no fee to participate.
Full scholarship for festival registration & camping

Free registration for LeadNow! Pre-Festival Camp

Access to year-round online cohort gatherings

Virtual events with some of Wild Goose Festival's most popular speakers
LeadNow! Pre-Festival Camp July 13, 2023 (on-site)
Wild Goose Festival July 14-16, 2023 Union Grove, NC
LeadNow! Virtual Events beginning early 2023

If you're a current seminarian or graduated and are in your first ministry placement, apply today!
Simply click the button below and a member of our team will get back to you once your application has been reviewed.
LeadNow! Application
Jacqui Buschor
Jacqui (she/her) is a pastor and passionate cultivator of community. Along with her small, urban congregation, she enjoys exploring playful and creative new ways to do church and share life together.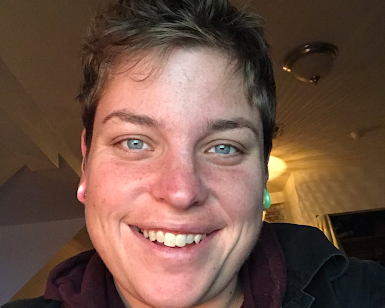 Jones 
Jones(they/them) is a queer non-binary trouble maker, a grassroots mobilizer, and a lover. They are committed to courageously inclusive community.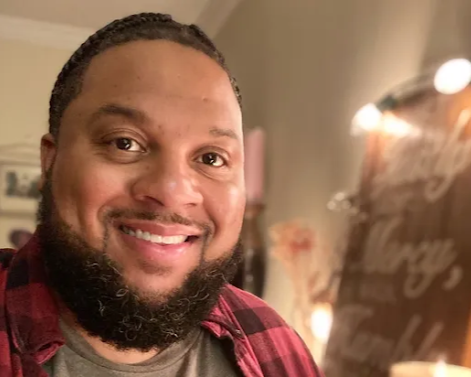 Brandon Wrencher 
Brandon Wrencher is a minister, community organizer, teacher and facilitator. He works across faith, higher education, and nonprofit sectors at the intersections of decolonizing church, contemplative activism and local presence to build beloved communities. Brandon is co-editor of Liberating Church and co-author of Buried Seeds.
Rev. Dr. Alexia Salvatierra is the Academic Dean of the Centro Latino at Fuller Theological Seminary as well as the Assistant Professor of Integral Mission and Global Transformation, ELCA pastor and respected elder in community organizing movements. She also is co-author of Faith-Rooted Organizing and Buried Seeds.  
Rev. Anna Golladay's ministry is under girded by social justice and the inequity that exists both in and outside the church's walls.In 2016, she launched her social enterprise, Work of Place, a consulting partner for churches who are seeking to dive deeper into economic justice work in their neighborhoods.