The Wild Goose community gathers together once a year but the ripples of influence reach far beyond one weekend in July.
We want to do nothing less than change the world!
We come together to be inspired, refreshed, and motivated to take the ethic of the Goose to the world.
Without our sponsors, we couldn't exist.
Your presence is vital to building authentic relationships and conversations in the community – and ultimately, to make the world a better place.
Sponsor Guidelines
Wild Goose expects sponsors to support and uphold our commitments. Please read our Invitation and Commitments here 
How Long Does a Sponsorship Last?
Sponsorships expire on Dec 31 of the year of the next annual summer festival after you sign up. If you sign up a month after the festival, your sponsorship will expire after about 17 months. If you sign up a month before the festival, your sponsorship will expire after about six months. This may seem like a huge difference, but since almost all sponsor benefits occur at the festival, the only difference is how long your logo will be displayed on our website. The sooner you sign up, the more online exposure you'll have.
What's Included in a Sponsorship?
Sponsorships are available at many different levels, each one with its own unique benefits. Keep scrolling down for Sponsorship Opportunities.
Do I Need a Ticket?
Yes! You need a Collaborator Ticket. Collaborator tickets are designed for Sponsors, Co-Creators, Volunteers, and Vendors, and are are available at multiple price points, including free. YOU decide to pay nothing, or you may, personally or as an organization, decide that you'd like to support Wild Goose operations with something more than your sponsor fee.
Collaborator tickets are intended for use only by members of your organization and may not be re-sold or transferred.
Can I Sell Books/Curricula in the Festival Bookstore?
Yes, bookstore sales are open to any Sponsor or Co-Creator.
Requires an "Author" form to be submitted separate from your Sponsorship application. If you are a publisher, you may submit a list of books and authors using a spreadsheet. Email tim@wildgoosefestival.org for details.
Does My Sponsorship Include a Speaking or Performing Opportunity?
Sponsors and Co-Creators are separate and unrelated. If you wish to speak, run a workshop, or perform, you'll need to apply for that separately. Exceptions: Sponsors at the Networker or Premier level.
SPONSORSHIP OPPORTUNITIES
1. Submit Sponsor Application Form
This form collects your contact info, website, and other details, and gets you into our system for review.
CLICK HERE TO APPLY
2. Submit Sponsor Confirmation Form
After you're accepted as a sponsor, you'll recieve a 2nd form where you choose your Sponsorship level and submit your logo. Submission of this form will also issue an invoice for your payment.
Questions?
Email tim@wildgoosefestival.org
Due Date 5/31/2024
All payments, logos, ads, social media copy, and list of bookstore items are due by 5/31/2024.
Program Ad Specs and Social Media Copy Info
Please submit your ad as a jpeg or pdf
Full page—8.5 x 11

Half page — 5.5 x 8.5 either horizontal or vertical

Quarter page — 4.25 x 5.5

1/16th page or business card size — 4.25 x 2.25
Social Media "shout outs" should include content on why your organization is excited to partner with Wild Goose Festival. They should also meet character parameters for the medium.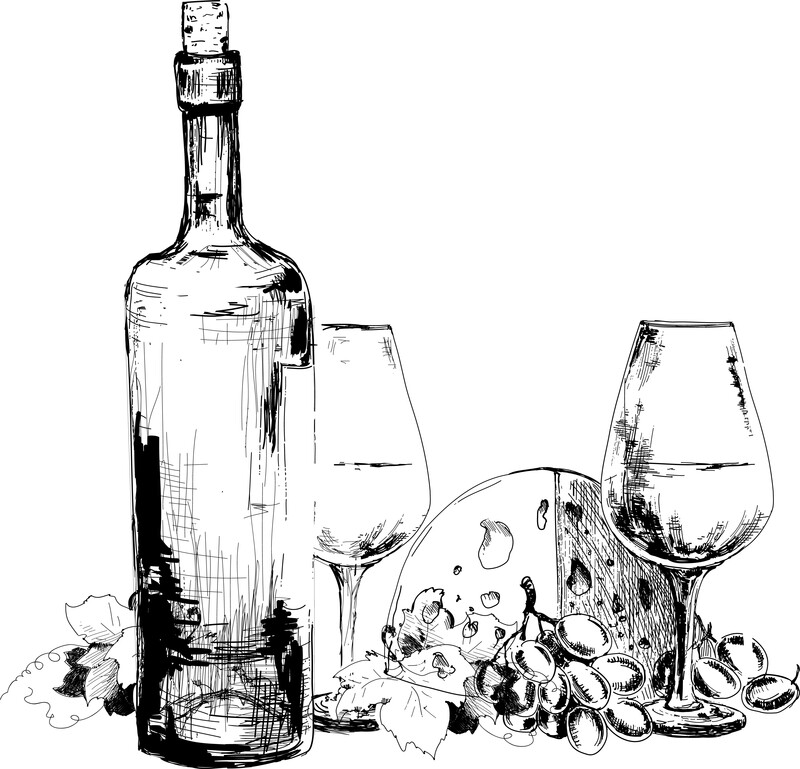 All Sponsors are invited to a Happy Hour Reception at the Festival on Friday at 6:00 pm
Champagne, wine, and desserts will be served.