Sexuality – Embracing our Wholeness

For so many of us, sexuality has been a place of taboo and restriction — what we avoid, rather than what we embrace.
Many of us come from religious backgrounds that neglect bodies, vilify desire, and shun sexual and relational orientations outside of the cis-hetero nuclear family depositing shame on everyone who doesn't fit within very specific sexual "norms."  We are told these norms are a part of both sacred scripture and common decency, all the while abusive sexual coercions are often happening behind the scenes.
Too often, the result is shame, shut-down, trauma, and confusion – what for some, is called purity culture. Many justifiably turn away from this in our spiritual and embodied journeys. But many of us ask: So we're deconstructing purity culture…now what? 
If we're honest, many of us haven't found the sexual-ethic insight and direction we seek from the culture at-large, either. The commercialized noise of lowest-common-denominator "sex sells" is hardly an improvement over purity culture.
We don't know where to look for wise voices, and, perhaps most important of all, we haven't learned to trust ourselves.
How can we discover, deepen, and celebrate who we are in ways that are resonant with our deepest spiritual values, including our call to justice, and abundant living?
The Wild Goose Festival is a space where people of diverse backgrounds bravely ask many of life's most pressing questions, co-creating a symphony of responses. We offer a facilitated container leaning with curiosity, courage, and collaboration into specific questions with a cohort of people.
Wisdom Camp: Sexuality invites us to reflect on and activate our own sacred sexuality, moving out of the shadows and into celebration of our unique embodied archetype.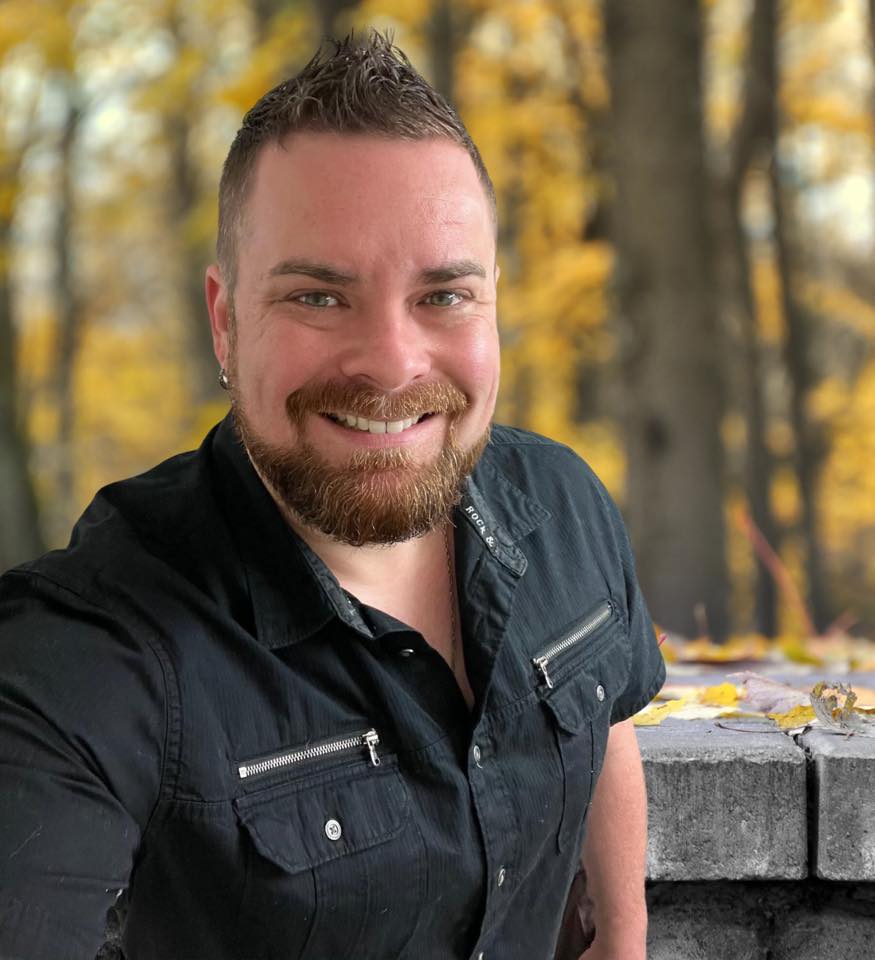 Michael Morrell is the collaborating author, with Fr. Richard Rohr, on 'The Divine Dance: The Trinity and Your Transformation,' founder of Wisdom Camp, and a founding organizer of the justice, arts, and spirituality Wild Goose Festival. Michael curates contemplative and community experiences, taking joy in holding space for the extraordinary transformation that can take place at the intersection of anticipation, imagination, and radical acceptance.
Aline Defiglia LCSW, MPH is a licensed psychotherapist and coach adventuring at the intersection of integrated health, healing, and the restoration of connection with self, community, and the sacred. Her practice specializes in mind and body healing modalities, life coaching, consulting, hypnotherapy, and all-around skill building for crafting the life you want. Aline has been a long-time attendee and co-creator at the Goose, as well as Wisdom Camp, a pre-festival event. Click here for more.
More Facilitators To Be Announced
Check In for pre-festival events will be available on Wednesday from 1 pm to 5 pm, and Thursday from 7am to 9 am.
If you're tent camping, there's no additional campsite charge for Wednesday night.
Some campsite locations are restricted due to large venue tent construction in several areas.
RV campers will need to purchase an additional night.