The Togetherings Guild
Main Stage | Thursday Night, Friday, Saturday, and Sunday Mornings
As the creators and directors of our full-festival gatherings (Gathering the Goose with Nadia Bolz-Weber, Thursday night; Waking the Goose with William Barber, Friday morning; Waking the Goose with Otis Moss III and the Trinity UCC Choir, Saturday morning; Sending the Goose with Sister Simone, and Trinity Choir, Sunday morning; and more) the TOGETHERING Guild's manifesto is to bring the Goose together in a way that inspires and provokes, comforts and challenges, that helps us sing our hearts out, move our bodies, get closer to the sacred that is here, all around us, and ultimately, helps us go forth, with hope, determination and love, to join in the work that God is doing in the world.
Each of the members of the Guild create and lead gatherings with various communities of faith and doubt around the country each week. They wrestle with questions like, "What is 'progressive worship'?" And "Is 'worship' even a word we want to be using?" But mostly with this one: "How can we come together to sing and pray and speak and move and open ourselves up to God, to each other, and to another way of seeing and being in the world, a way that's true and empowering and inclusive, that promotes justice and makes a difference?"
Brought together by Gary Rand, "worship" curator for the Goose, the TOGETHERING Guild includes: Shaun Whitehead, Nannette Banks, The Many, Melissa Green, Vince Anderson, Bryan Johnson, Brandon Maxwell, Ben Grace, and Lenora Rand.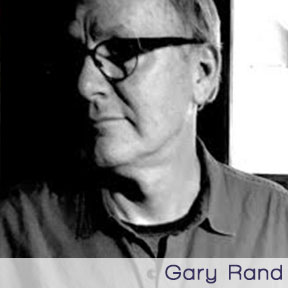 Gary Rand
Gary Rand, group lead for worship and liturgy for the Wild Goose Festival, is the Director of Worship Activities and Adjunct Professor in Worship at Chicago's McCormick Theological Seminary, and for 10 years was director of worship and the arts at the progressive, inclusive, justice-focused LaSalle Street Church. He's studied worship with John Bell at Iona in Scotland, spent time with the Taize community in France, immersed himself in Black Gospel music under the tutelage of Gospel Legend Elsa Harris, and leads workshops on progressive worship across the country.
He's also co-founder of The Plural Guild, a website resource for liturgy, congregational music and discussion on worship issues, and he writes for and produces the alt-worship band The Many. Follow him on Twitter @GaryERand and @ThePluralGuild.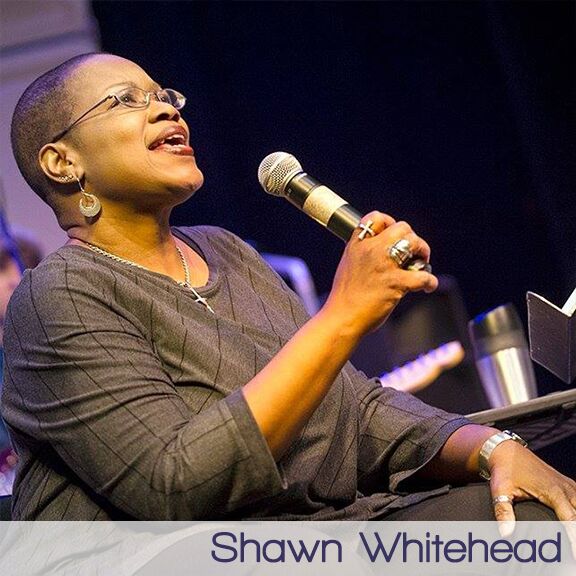 Shaun Whitehead
The Rev. Shaun Whitehead, D.Min, is a native of Chicago, Illinois. She pursued her theological education at McCormick Theological Seminary in Chicago. She is an ordained minister in the United Church of Christ. Shaun is the Associate University Chaplain, at St. Lawrence University in Canton, New York. As Associate Chaplain, Shaun ministers to students, faculty, staff and the broader community. Shaun is the pastor of the weekly Gospel Service, an inclusive and welcoming spiritual community. She also directs the Community Gospel Choir. Shaun founded "Got Spirit?" the annual Gospel Music Workshop & Concert held annually at the university. Through this workshop and other music initiatives, Shaun has brought many people together across racial/ethnic/cultural/religious difference. Before full time ministry, Shaun worked in Chicago's radio industry for 14 years. As a preacher and singer, Shaun focuses her work on breaking down barriers and building relationships that are inclusive, reconciling and affirming.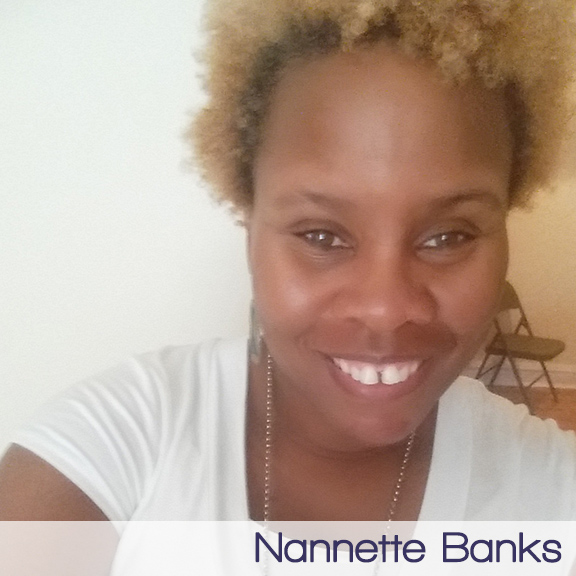 Nannette Banks
Rev. Nannette Banks is a world traveler, people and poetry lover who believes in the power of worship and the sacraments to liberate and set free all who are marginalized and oppressed –for the table was set in the presence of (my)the enemy! She is also the voice of This is what happens Wild Goose Video.
Currently, she is an itinerant preacher and  serves as the Director of Alumni/ae and Church Relations at McCormick Theological Seminary in Chicago.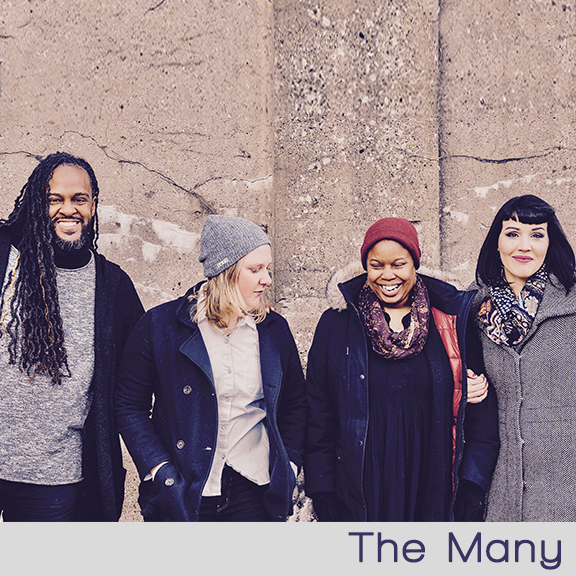 The Many
The Many is an uncommon, intentionally diverse collective making music for people to sing together about peace and justice and a world where all are welcomed. Drawing on their indie folk and gospel influences, this is music created to help give voice to faith and doubt, questions and fears, laments and longings. It is music that speaks to a non-violent God, a Jesus who is with us and for us, and to a Spirit that can't be easily defined or controlled. It is music for a movement of resistance to hatred and division, a movement for reconciliation and restoration, and music that always reminds us ""we are on this earth to love." http://www.pluralguild.com/the-many
LISTEN
Session ID [381]
Melissa Greene
Melissa Greene is a speaker, singer, curator, pastor and writer. The first ten years of her professional ministry were spent traveling as an artist; seven of those years she sang as part of the contemporary Christian music group, Avalon (American Music Award Inspirational Artist of the Year in 2003, Grammy Nominated in 2005, and Dove Award Winning.) In 2009 Melissa resigned from touring and was immediately hired at GRACEPOINTE Church, a progressive Christian community in Franklin, TN. Melissa worked as Associate Pastor for 8 years at GRACEPOINTE curating the services, leading the music and arts program, nurturing the community and preaching once a month.
As the Hope Curator for Timothy's Gift (a prison outreach), Melissa produces Concert Tours with other artists designed to entertain and uplift those in maximum security prisons. She is an intentional creator fueled by her love of the beauty, truth and goodness in this world, her belief of the inherent worth of all who inhabit it.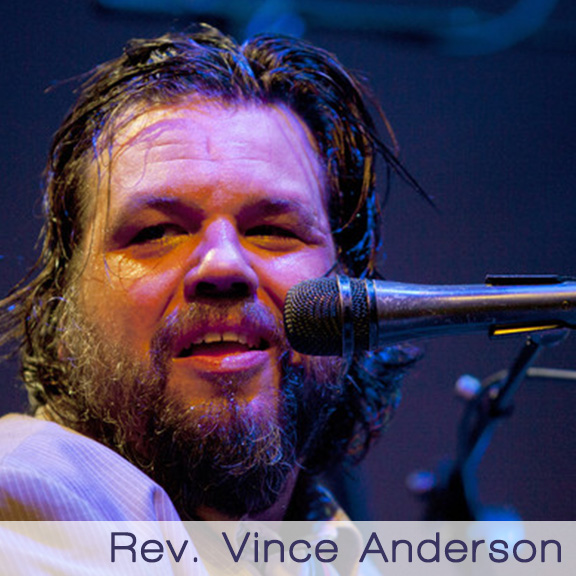 Rev. Vince Anderson
Born in Fresno, California (the raisin capital of the world), Vince moved to New York City in 1994 to study at Union Theological Seminary with the intention of becoming a Methodist minister. The Reverend lasted three months in seminary, before sensing a new direction to take his music and message to where the people were – into the bars and taverns.
The Reverend calls his music, "Dirty Gospel", a term reflecting both his musical influences and his theological perspective. He has released four albums, as well as playing a weekly show in New York City for over 20 years with his Brooklyn based band "The Love Choir". He's toured internationally as well as playing with artists such as The Roots, Daniel Johnson, and Melvin Van Peebles. His band includes members of TV on the Radio, Run the Jewels, Nick Waterhouse band, and Burnt Sugar.  Rev. Vince is currently setting the book of Psalms to music.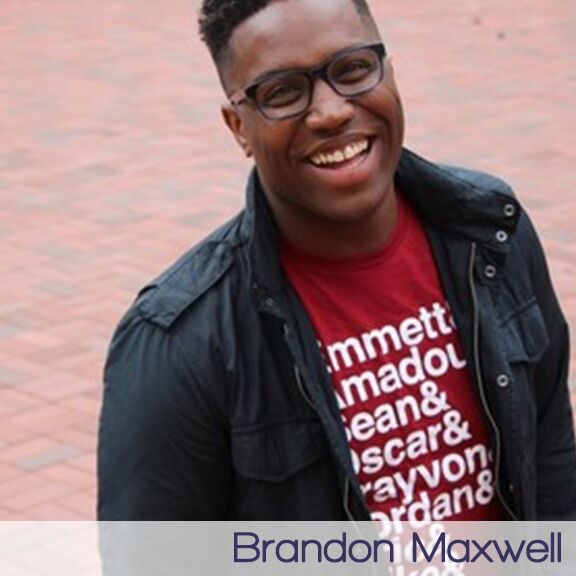 Brandon Maxwell
Brandon Maxwell is the Pastor of Worship & Spiritual Formation at Park Ave Baptist Church in Atlanta, GA and Dean of Students at Columbia Seminary. Brandon holds a Master of Divinity from Candler School of Theology at Emory University.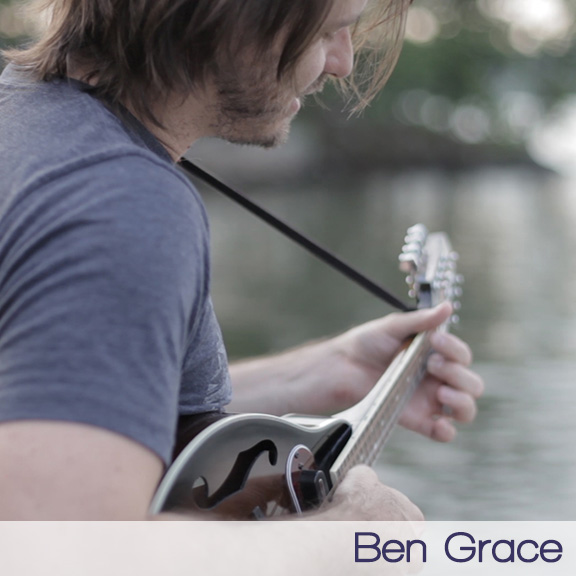 Ben Grace
Ben Grace is an Australian songwriter who lives in Brooklyn NY with his wife Sara Ann and adopted "Brooklyn Terrier" Gigi. Persistent and prolific Ben has had more than 50 songs released over the last 20 years and has written in a range of styles from power pop to country. In late 2011 he left his hometown of Sydney to pursue cowriting in the US and has hosted a songwriting community that meets monthly in his apartment for the last five years. Ben has a passion for local craft beer, good stories, messy
community, and better questions. He is the worship director at Forefront Brooklyn, curates and creates progressive worship music for The Calendar Years, and works to see church be a place where everyone has a seat at the table.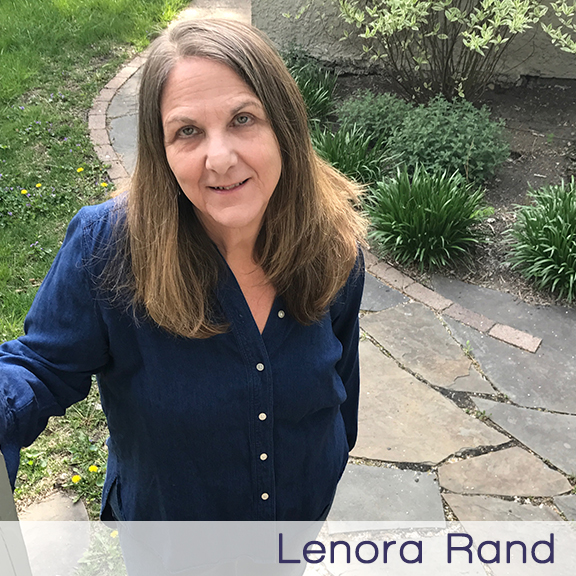 Lenora Rand 
After spending over 25 years as a creative director at one of the world's largest ad agencies, helping brands define and live their purpose, Lenora now helps individuals, churches and organizations do that for themselves through mentoring, consulting and her popular SELF. PROCLAIMED. Manifesto-Writing Workshops. She blogs with honesty, humor and disarming wisdom about trying to be more spiritual when you're not very good at it on her Chicago-Tribune-hosted blog, Spiritual Suckitude, and co-directs THE PLURAL GUILD, a collective crafting music, prayers, visual art & liturgy for people who want to do justice, love mercy, and worship in new ways that welcome all. Because she never sleeps, she also writes lyrics for the band THE MANY, helps with communications for Wild Goose, and runs a boutique ad agency called smallGOOD, helping small businesses, solopreneurs, churches and non-profits grow their good.
Session ID [423]