Bridging Faith with Action
JUSTICE CAMP:
Revolutionary Love
Pre-Festival Offering
Thursday July 9, 2020
9 am – 5 pm
cost: $59.00
More details coming soon!
Curated by Jacqui Lewis with David Kyuman Kim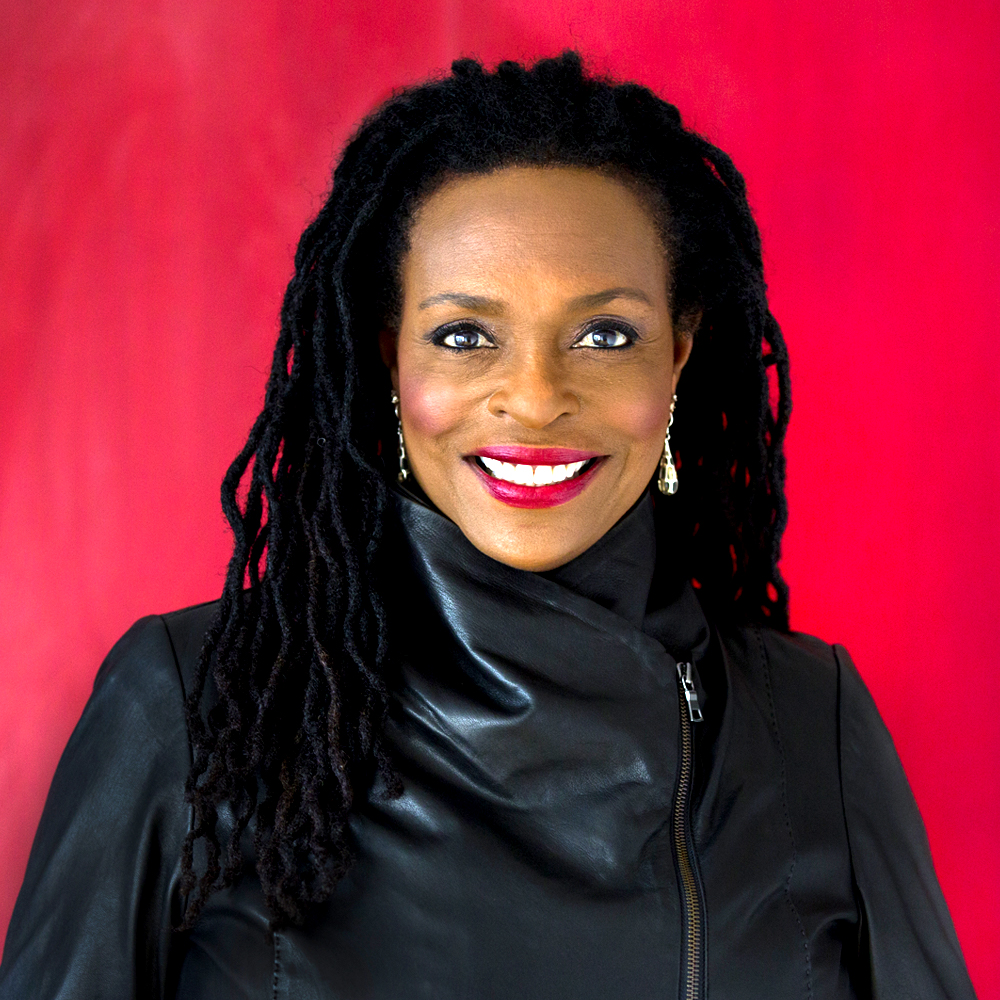 The Rev. Dr. Jacqui Lewis is Senior Minister at Middle Collegiate Church, a 1000-member multiracial, welcoming, and inclusive congregation in New York City. She is an activist, preacher, and fierce advocate for racial equality, economic justice, and LGBTQ equality. She has also written three books, hosted a television program, been a frequent contributor to MSNBC, and taught at seminaries across the country.
Jacqui earned her Master of Divinity from Princeton Theological Seminary, and earned a M.Phil. and a Ph.D. in Psychology and Religion from Drew University. Ordained in the Presbyterian Church (USA), Jacqui is the first African American and first woman to serve as senior minister in the Collegiate Church, which was founded in New York City in 1628.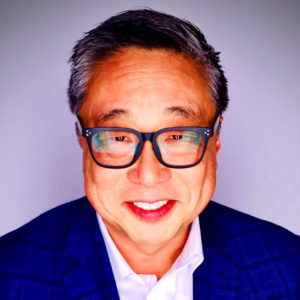 David Kyuman Kim is a Visiting Fellow at The Center for Comparative Studies in Race and Ethnicity at Stanford University. From 2003-2019, David was Professor of Religious Studies and American Studies at Connecticut College, where he served as the College's Inaugural Director of the Center for the Comparative Study of Race and Ethnicity. Prior to coming to Stanford, David was a Visiting Scholar at the Annenberg School for Communications at the University of Pennsylvania. He has taught at Harvard, Brown, and Union Theological Seminary (NYC). Published widely on religion and public life, political theory, and the Asian American religious experience, David is author of Melancholic Freedom: Agency and the Spirit of Politics (Oxford 2007). He has served as a Senior Advisor to the Social Science Research Council's Program on Religion and the Public Sphere, and was also Editor-at-Large of The Immanent Frame, the SSRC's blog on secularism, religion, and the public sphere. With David Dorfman Dance, Kim serves as Creative Consultant and Scholar-in-Residence. David is Co-Convener of the Love-Driven Politics Collective, a group of scholars, artists, and social justice activists dedicated to responding to the political evil, acrimony, anger, and cynicism of our times by cultivating a common politics animated by compassion, generosity, and mercy. In wide-demand as a public speaker and praised by Cornel West as "the leading philosopher of religion and culture of his generation." Kim is developing a new show called Radical Love that will address the moral challenges of our times through live-format dialogues with leading artists, activists, and thought leaders. His current book project is The Public Life of Love, a study of the constructive uses of love in American culture.
Check In for pre-festival events will be available on Wednesday from 1 pm to 5 pm, and Thursday from 7am to 9 am.
If you're tent camping, there's no additional campsite charge for Wednesday night.
Some campsite locations are restricted due to large venue tent construction in several areas.
RV campers will need to purchase an additional night.