HeartSync
Bill Venable/Desanka
Available during daytime hours at Desanka
HeartSync is a healing modality that creates a connection space with God and the individual. HeartSync practice focuses on the primary mission statement of Christ to "heal the brokenhearted" (Luke 4:17-18a), whereby Christ gives us singleness of heart and action (Jer. 32:39) to the end that we are then able to "love the Lord our God with all our heart and with all our soul and with all our mind" (Matt. 22:37). HeartSync does this by intentionally synchronizing the most core parts of our being to the Creator in a short period of time.This is Bill's seventh year practicing "speedy-HeartSync" (a 50-minute session instead of the normal 2-hour session) with Desanka at Wild Goose Festival. Desanka will now have two HeartSync tents running most daylight hours of the Goose. Come get an appointment and prepare to discover the you in you that you do not yet know!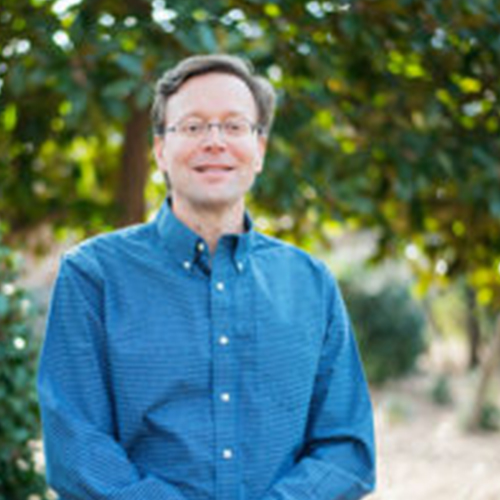 Bill Venable
Bill Venable has been practicing in Raleigh since 1997. As co-founder and clinical director of LifeCare Counseling and Coaching, he desires LifeCare to be a Christian counseling center where the hearts of clients are transformed at the deepest levels and the training of future counselors is a priority.
Bill has a passion to bring healing to those who are fractured and deeply broken in their souls. For those who like to integrate prayer into the therapy room, he likes to use the HeartSync method developed by Andy Miller, LCSW.
Sessions:
307  HeartSync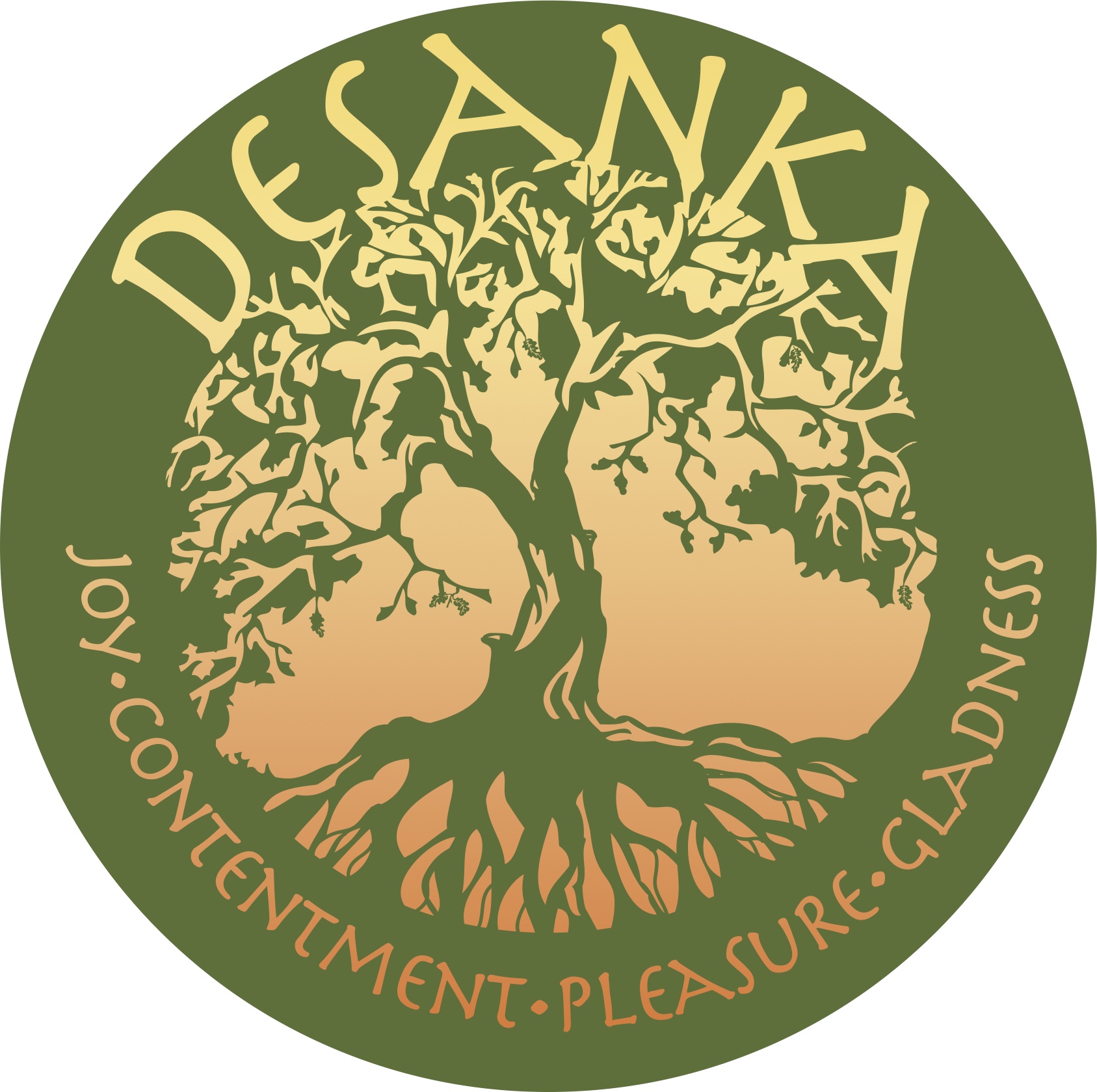 Desanka
Desanka is a spiritual community with a mission to walk in the way of Love. "We bring LIGHT and LOVE into the dark places of those who are seeking Light and choose to give our lives away to love others – right where they are."
We are a collection of individuals from varying faith streams who love to Love – to practice BEING Love. Our goal is to walk the Desanka Way – "to implement a conscious, Jesus-centered, Spirit-aware lifestyle in our community and life" – to walk in spiritually empowered Joy-Contentmen-Pleasantness- Gladness. We also seek to include others in our mission/lifestyle so that we might transform the world together, one person at time – one encounter at a time.
Desanka folks serve anywhere we are invited at events and in festivals, serving as volunteers and giving food and other gifts away as an expression of Love. This year, we will participate in 17 events and festivals, from our hometown near Raleigh, to the western US, to the U.K. and everything we do is at no charge (though "pay-it-forward" donations are welcome).
Session #307