Beyond #ChurchToo: Power, Purity Culture, and Progressive Christianity
Hannah Paasch
Fri 10 AM | Library

As originators of the #churchtoo campaign, Hannah Paasch and Emily Allison-Hearn have been initiating conversations around purity culture for the past five years online and most recently facilitating space for church abuse survivors to tell their stories and out their abusers. Join us as we discuss the theological implications of #churchtoo, policy recommendations for congregations seeking to eradicate abuse, and spotlight progressive Christianity's complicity in maintaining cycles of abuse.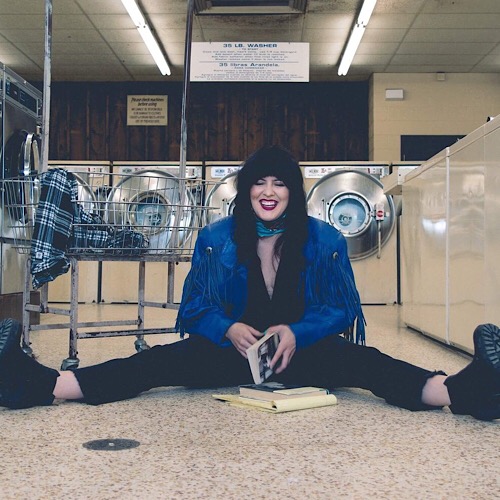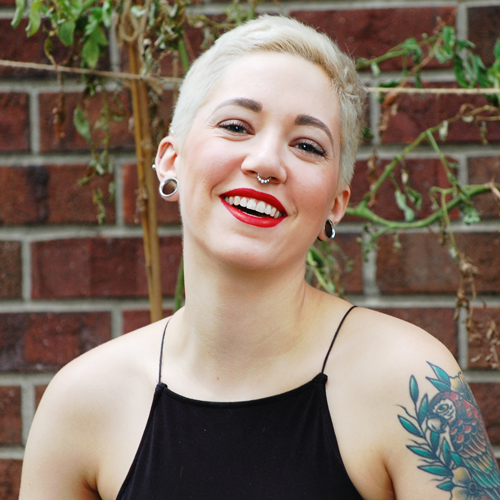 Emily Joy Allison-Hearn
Emily Joy is a spoken word poet and yoga teacher RYT 200 whose work focuses on the intersections of faith and sexuality, spiritual deconstruction, and creative writing. Emily has released two studio albums of spoken word poetry, and travels the country performing at churches, schools, conferences, and festivals like Wild Goose. She also teaches yoga every week in her hometown of Nashville, Tennessee. Her work as the co-creator of the #ChurchToo campaign exposing sexual abuse in faith communities has been featured on websites such as Time, Teen Vogue, The Huffington Post, and more. Emily is passionate about helping others, especially other women, make spiritual and creative progress in the wake of religious trauma, painful past experiences, and self-doubt.
Sessions:
115 Screaming and Shouting: Subversive Liturgies
126 Beyond #ChurchToo
133 Poetry Open Mic w Emily Joy
287 Embodied Grace: Sex-Positive Christianity
384 Emily Joy Allison-Hearn
Session #126