LeadNOW
Pre-Festival Offering
Wednesday, July 12th, 2017
with special cohort session on
Sunday, July 16th, 2017
Are you a seminary student or first-call minister ready to make change happen NOW?
The Wild Goose Festival is offering a limited number of full scholarships – no charge for attendance or camping – to first-time festival attendees (and their families) ready to LEAD NOW!
What does it mean to prepare for ministry in this age of uncertainty?
Come discuss progressive tools and tactics of resistance, unity, and equity with cutting-edge leadership of the Wild Goose Festival.
LeadNOW, in its third year, is a life-changing opportunity that puts seminarians and first-call ministers in up-close and personal practice settings with cutting-edge faith transformation authors and activists.
The cohort will gather on the Wild Goose Festival site in beautiful Hot Springs, North Carolina on Wednesday, July 12th for pre-festival sessions. The cohort continues with normal interaction throughout the festival and concludes with a special cohort sesson on Sunday, July 16th.
The Wild Goose is offering a limited number of FULL SCHOLARSHIPS for FIRST-TIME festival attendees who are seminary students and first call ministers (and their families). 
Speakers and Storytellers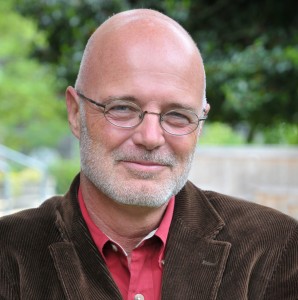 Brian D. McLaren is an author, speaker, activist, and public theologian. A former college English teacher and pastor, he is a passionate advocate for "a new kind of Christianity" – just, generous, and working with people of all faiths for the common good. He is an Auburn Senior Fellow, a contributor to We Stand With Love, and a leader in the Convergence Network, through which he is developing an innovative training/mentoring program for pastors and church planters. Find out more about Brian, brianmclaren.net.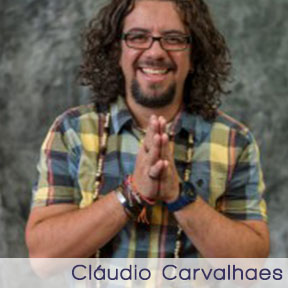 Originally from São Paulo, Brazil, Dr. Carvalhaes is a former shoe shining boy and now is an activist, liturgist, theologian and artist. He has preached and performed in Brazil; Mozambique and El Salvador. He has taught at Louisville Presbyterian Theological Seminary, Lutheran Theological Seminary at Philadelphia and is currently at McCormick Theological Seminary in Chicago. In the fall of 2016, he will be the Associate Professor of Worship at Union Theological Seminary in New York City. Carvalhaes has served with the Presbyterian Church (USA) in its peacemaking and immigrant groups ministries and continues to work with immigrant groups in US and Brazil. He has been on the cutting edge of cross-cultural worship, a voice of liberation among communities of color, an advocate for young adults, and a prophetic presence among those who are pushing the church into the 21st century. Living around the borders of several cultures he speaks badly three languages: Portuguese, English and Spanish. www.claudiocarvalhaes.com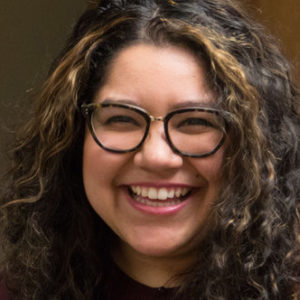 Rev. Alyssa Aldape is the Associate Pastor for Young Adult and Youth Ministries for First Baptist Church of Washington, DC. She is a missionary kid who grew up in Pune, India. She is an active faith leader along Jen Butler and William Barber for Faith in Public Life and Repairers of the Breach ministries. She holds a Master of Divinity from McAfee School of Theology.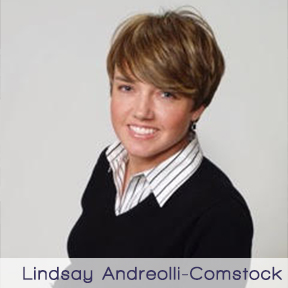 Rev. Dr. Lindsay Andreolli-Comstock currently serves as the Chief Strategy Officer with Convergence US. Prior to joining the Convergence team, Lindsay initiated, negotiated and implemented a unique merger between The Beatitudes Society (for whom she was Executive Director) and Auburn Theological Seminary in New York City. She is an ordained Baptist minister who has served congregations in Virginia and Massachusetts, four years as an Advocate for Women and Children focusing on anti-human trafficking education and child sex tourism prevention in Southeast Asia and is the former Executive Director of National Farm Worker Ministry. Find out more about Lindsay at lacomstock.com.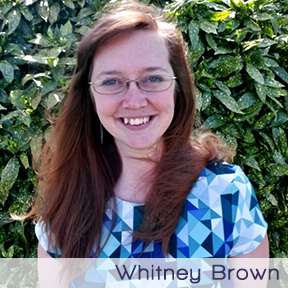 Rev. Whitney Brown is an artist-theologian, freelance writer, and educator who is always coloring outside the lines. Ordained in the Cumberland Presbyterian Church, she seeks to lead and serve through the arts in multiple venues. She holds a Masters in Religion from Memphis Theological Seminary and is the Director of Programming and Outreach with Room in the Inn – Memphis, connecting congregations and individuals with the opportunity to provide shelter and holy hospitality to guests experiencing homelessness. She is also the gallery curator at Memphis Theological Seminary continuing to explore and engage the intersection of theology and the arts.