A Unique Opportunity for Emerging Faith Leaders
LeadNOW!
Pre-Festival Offering
Wednesday-Thursday
July 10-11
with special cohort sessions throughout the festival
What does it mean to prepare for ministry in an age of uncertainty and division?
How can we develop tools of resistance, justice & peacemaking into ministries of service and advocacy?
Come network with other emerging faith leaders to discuss progressive tools and tactics of resistance,
unity, and equity with cutting-edge leadership of the Wild Goose Festival.
LeadNOW is a pre-festival experience for select seminarians and first-call ministers & justice leaders.
LeadNOW offers emerging faith leaders a life-changing opportunity to connect with and learn from today's cutting-edge, transformational thinkers, authors and activists. Together, we will explore progressive tools and tactics of resistance, unity, and equity, and be equipped to create change NOW!
LeadNOW is open to individuals who are currently enrolled in seminary or who have graduated within the past five years and are currently serving in a first-call ministry placement. There's no fee to participate.
Come sit and listen to the sounds of the French Broad River, as you engage in a cohort style reflection group at Wild Goose Festival. Participants receive free admission to the festival, free space to tent camp, free parking, a t-shirt, as well as a four day experience to build community, sharpen resources, and spur each other to doing good in the world. Programming includes exciting church and justice leaders, as well as built-in time for reflection, community, and fun.
Registration is now open! If you're a current seminarian or graduated within the last five years and are in your first ministry placement, apply today!
Simply click the link below and a member of our team will get back to you once your application has been reviewed.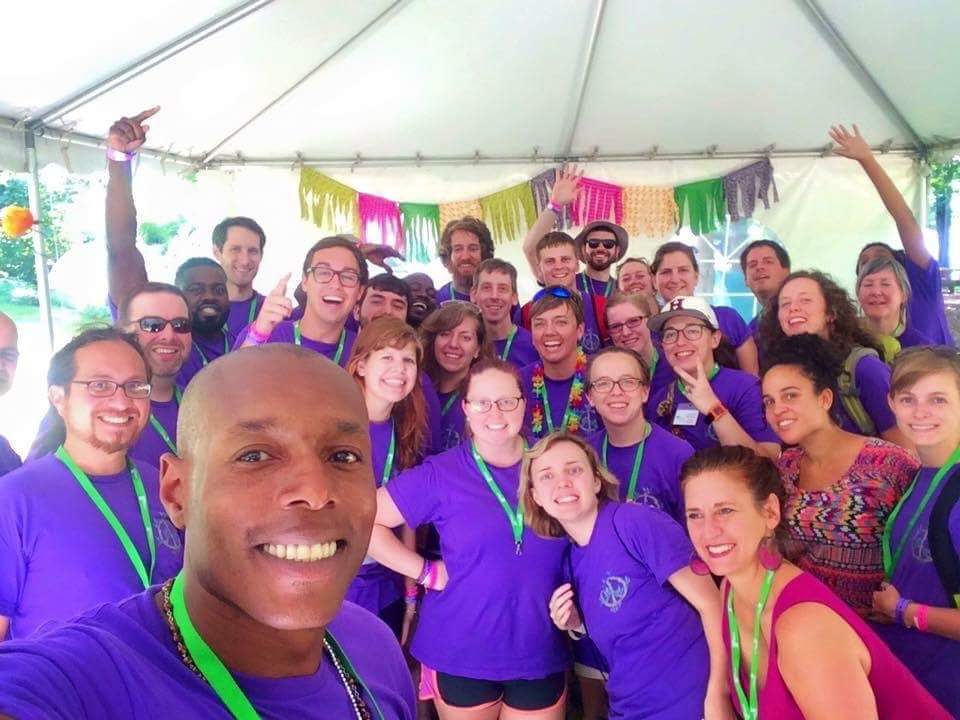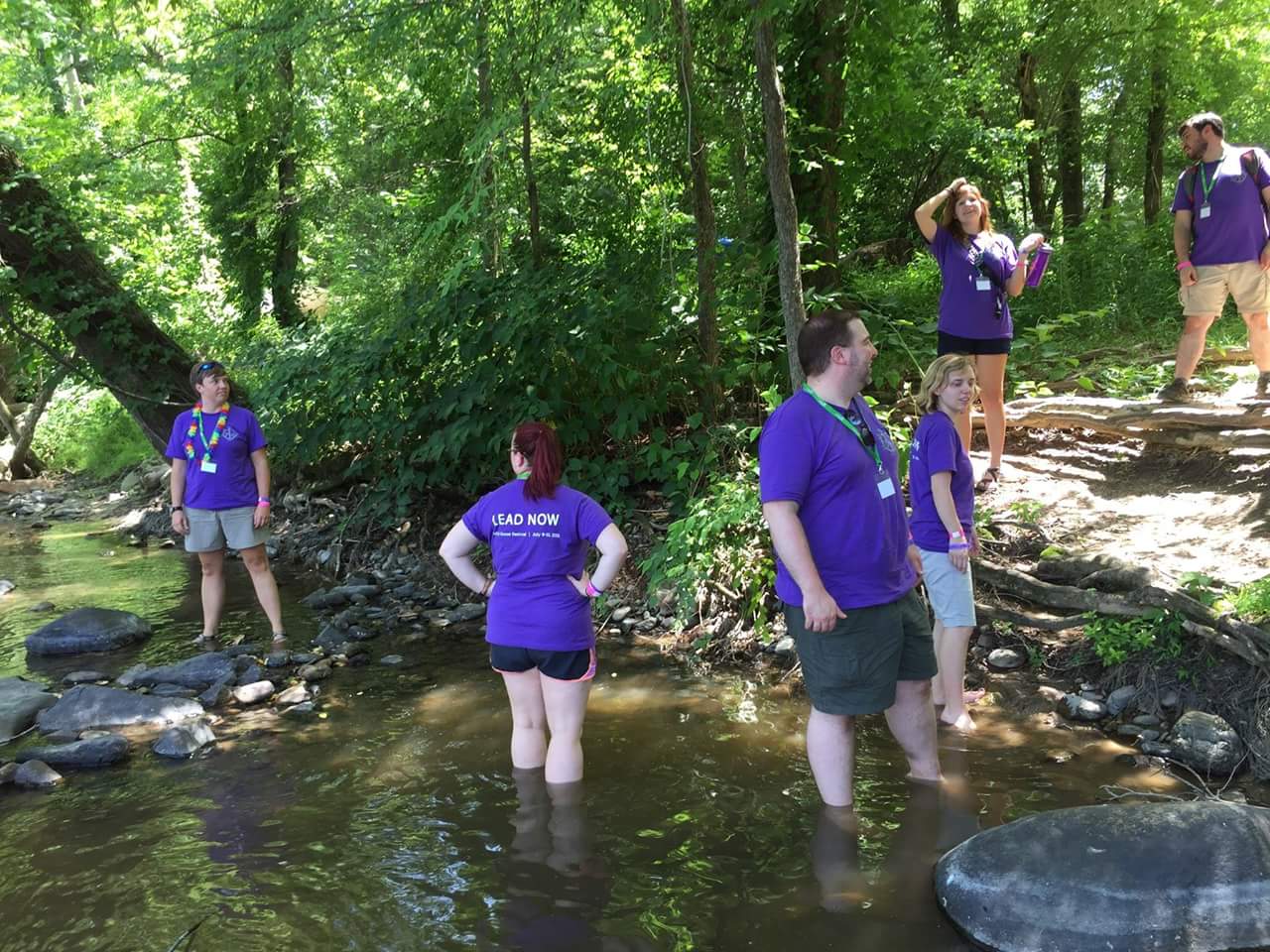 Hear what former LeadNOW participants have to say...