Bridging Faith with Action
JUSTICE CAMP:
Revolutionary Love
Pre-Festival Offering
Thursday July 9, 2020
9 am – 5 pm
cost: $59.00
More details coming soon!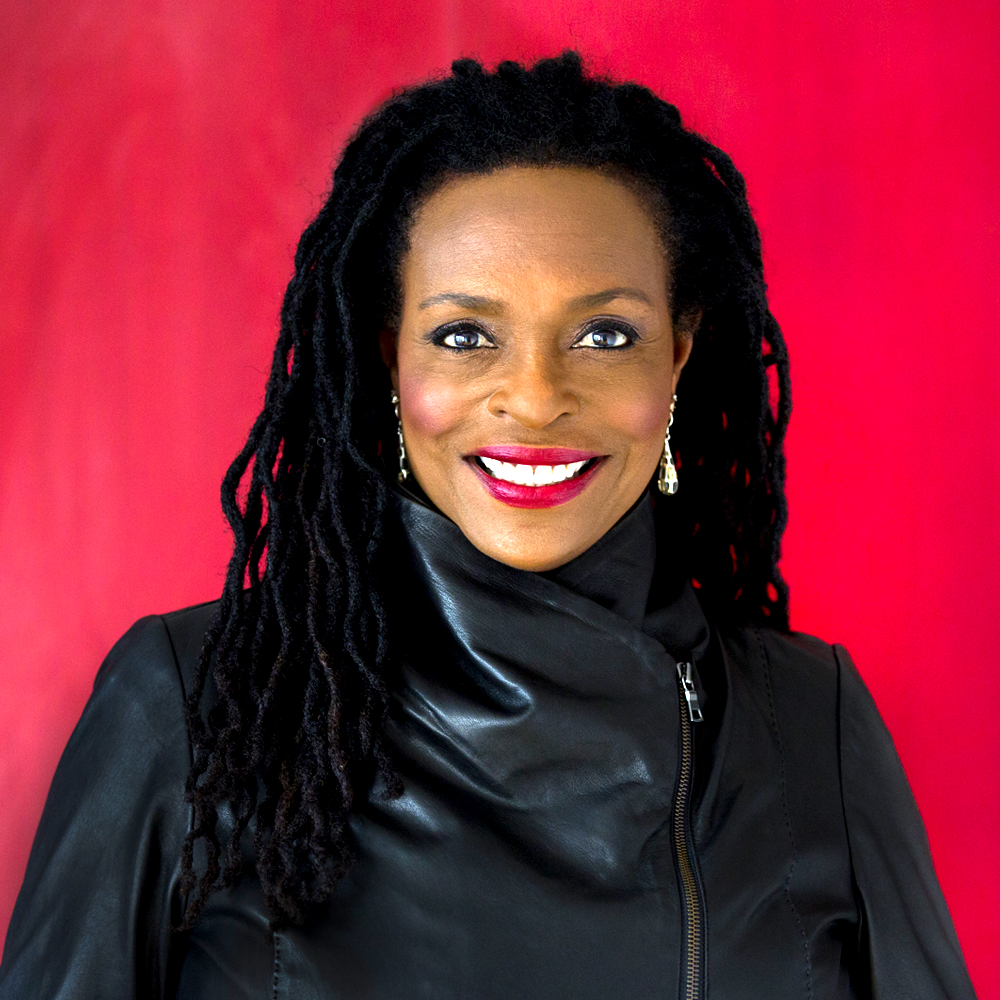 The Rev. Dr. Jacqui Lewis is Senior Minister at Middle Collegiate Church, a 1000-member multiracial, welcoming, and inclusive congregation in New York City. She is an activist, preacher, and fierce advocate for racial equality, economic justice, and LGBTQ equality. She has also written three books, hosted a television program, been a frequent contributor to MSNBC, and taught at seminaries across the country.
Jacqui earned her Master of Divinity from Princeton Theological Seminary, and earned a M.Phil. and a Ph.D. in Psychology and Religion from Drew University. Ordained in the Presbyterian Church (USA), Jacqui is the first African American and first woman to serve as senior minister in the Collegiate Church, which was founded in New York City in 1628.
Check In for pre-festival events will be available on Wednesday from 1 pm to 5 pm, and Thursday from 7am to 9 am.
If you're tent camping, there's no additional campsite charge for Wednesday night.
Some campsite locations are restricted due to large venue tent construction in several areas.
RV campers will need to purchase an additional night.