Search by Co-Creator, Experience, or Venue. Sort on any column. Once you open a page, you can browse by using the arrows or arrow keys.
Date/Time and Venue assignments at this time are tentative and may change as we continue to refine the schedule.
Linda Lee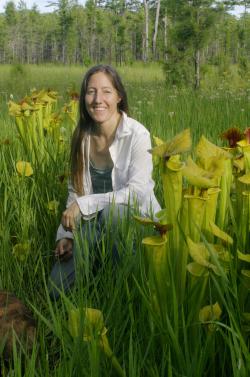 Linda Lee is a botanist and artist from southern South Carolina.
Experiences