Search by Co-Creator, Experience, or Venue. Once you open a page, you can browse page by page by using the arrows or arrow keys on a computer.
Schedule is subject to change at any time.
Mason Mennenga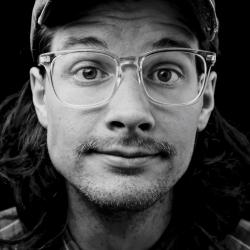 Mason Mennenga is an aspiring theologian, podcaster, YouTuber, and the Internet's youth pastor.
Links
Experiences