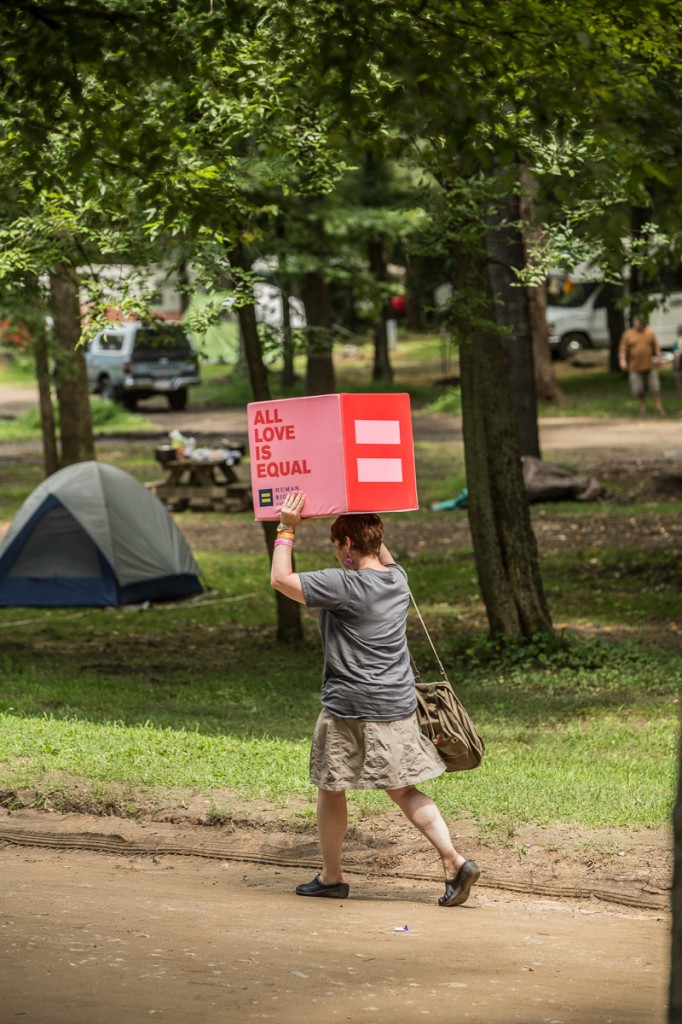 We're doing it again July 13-16, 2017, in Hot Springs, in the mountains outside Asheville, NC! Join us for a four-day celebration at the intersection of justice, spirituality, music and art.
"The lines that divide and separate us culturally and religiously become very 'thin' in the brightness of the glory that is 'The Goose,' and we all become one family. The exclusions and the blemishes become insignificant as we all merge into one fold…This recipe is delicious and it's refreshing to have the freedom to safely mingle with so many people and still maintain the momentum and energy of your own faith journey."
– An Undercover Expose from INSIDE by DrDIY
In the Celtic Church the image of the Wild Goose is a symbol for the wild, unpredictable nature of the Holy Spirit. With deep roots in the Christian tradition the Wild Goose Festival seeks to be a welcoming, hospitable space for everyone, regardless of ethnicity, gender, sexuality, background or belief. We foster a space where authentic relationships can be built by asking difficult questions in a spiritually grounded atmosphere.
Your presence, whether through a booth highlighting your work, the voices of authors you publish, or the enthusiasm of your students, is vital to building authentic relationships and conversations in the community.
SPONSORSHIP OPPORTUNITIES

For more information on Sponsorship benefits, please contact Director of Development and Marketing, Vanna Fox, at vanna@wildgoosefestival.org.